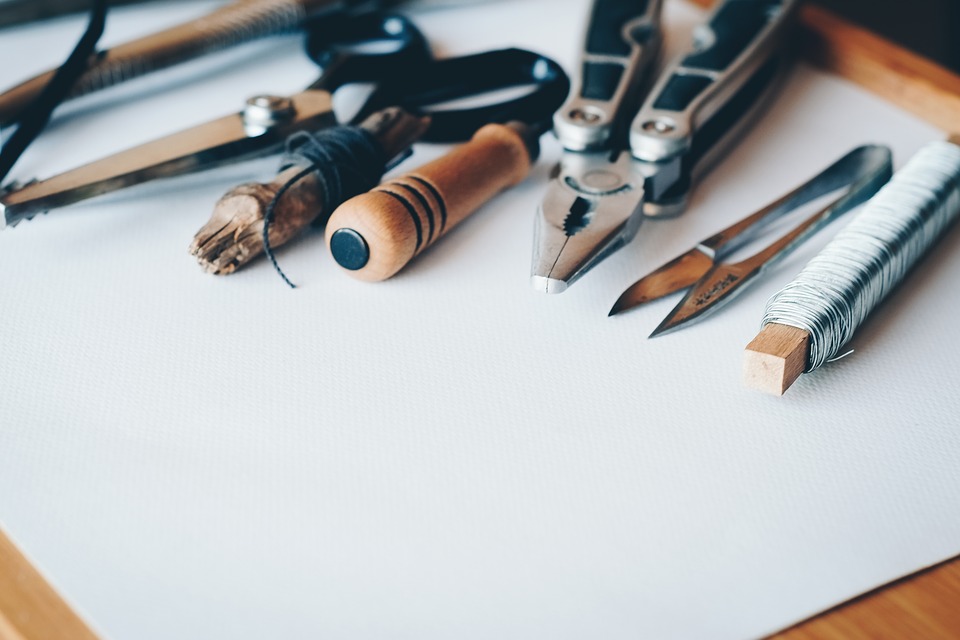 Mold in your home can be hazardous to your health. When you take a breath of fresh clean air, it feels good and promotes good health. If there is mold present, then instead of clean air, you are breathing in musty air with mold particles. It is still up for debate and conclusive scientific proof that mold will adversely affect your health, but why take the risk when you can do something about it. Some people can live with a little household mold and it not have any adverse effect, but others who are more sensitive may begin to experience problems. Some of these more sensitive groups may include those with the following:
Asthma
Lung Conditions
Compromised immune system
Pre-existing illnesses
Mold related illnesses can present themselves as allergic reactions such as headaches, skin irritation, wheezing, coughing, irritated eyes and nasal congestion. In some instances, although not scientifically proven, people have claimed that the mold has caused sinusitis, brain issues, cancer and infant lung hemorrhaging. Regardless, it is in your best interest to make sure there is no mold in your home. Although mold spores can be found naturally everywhere, there are certain conditions which they thrive in.
There are over 1000 different types of indoor mold you can find in your home. Some of the most common types found in your home would include the following:
Aspergillus – There are over 200 different strains of this mold and it can be found in areas of your home where you have organic materials (food, paper, wood, etc.) and areas where it may be damp (bathroom, kitchen or an area where there is a water leak or water damage).
Cladosporium – This is one of the most common types of mold and presents itself as black or green. It can be found anywhere there is dampness or moisture such as toilets, air ducts, grout, tile, and insulation.
Penicillium – This mold is blue or green in color and can be found in damp areas of your home and can be found on walls, flooring, carpets, carpet pads and upholstered furniture.
Stachybotrys, otherwise known as "black mold" – This type of mold is dark black and is typically found in basements, crawl spaces or other areas of your home that may be warm, humid or damp.
Alternaria – There are over 40 known species of this type of mold and it can be found in damp areas of your home where there is a lot of moisture. It is commonly found on horizontal surfaces such as window frame flooring and carpeting.
If you have any of these types of mold in your home, you need to take care of them immediately to ensure you and your family remain healthy. Before you begin doing this, you first need to make sure that you eliminate the cause of the wetness or dampness in your home. If there was a pipe leak or flooding in your home, you need to take care of these problems before you begin removing the mold. If the basement is damp, you may need to put a dehumidifier down there to remove the moisture. If your bathroom is not well ventilated, you may need to hire a contractor to put in a bathroom fan. If you avoid doing this, then the mold will continue to return.
After you have taken care of what may be causing the mold, you can now get ready to remove the mold in your home. Before you start, you need to make sure that the area is well ventilated and that you have proper safety clothing including eye goggles, mask covering, gloves, and coveralls. This is to protect you and to help prevent spreading the mold spores to other parts of your home.
There are several DIY ways you can go about removing the mold in your home, some of these involve using toxic chemicals and others include using natural non-toxic cleaners. When using toxic chemicals, it is important that you never allow them to be mixed together as it can cause a dangerous chemical reaction.
The following are considered toxic chemicals and can be used to remove the mold from your home. Again, when using these chemicals, it is critical that you are in a well-ventilated room wearing all the protective clothing previously mentioned.
Bleach – This can be used to kill mold on non-porous surfaces in your home.
Ammonia – This should be used sparingly on glass and tile to kill the mold.
Borax – This can be mixed with water and used to remove mold from tile, glass, and wood.
Laundry detergent – Although this does not kill the mold, it can help clean it up and should be used on non-porous surfaces.
If you feel more comfortable using natural, non-toxic chemicals to remove the mold, you can use the following:
Baking soda – This is an inexpensive and effective way of removing mold from both porous and non-porous surfaces.
Vinegar – This is an inexpensive and effective way to remove mold from carpeting and wood.
Tea Tree oil – This can be used on all surfaces and can effectively kill the mold.
Hydrogen Peroxide – This can be used on all surfaces and can effectively kill the mold.
If the mold in your home exceeds 10 square feet or is scattered throughout, it would be in your best interest to hire a professional to remove it. When it covers a large area or is found in several areas of your home, it can be difficult to efficiently and effectively remove it yourself.
To ensure the air is clean for you and your family, you should begin removing the mold immediately, or if the mold is excessive, hire a professional. If you procrastinate in doing this, it can adversely affect the health of your family.
Author Bio:
Over the many years we've been in operation, 24hr fire and flood has built a solid reputation in the mold remediation space. We have a very committed and professional workforce that's results oriented and dedicated to solving all your mold problems. To learn more about mold remediation visit our website or feel free to shoot us an email.