Top Myths of Peer to Peer Loans- Busted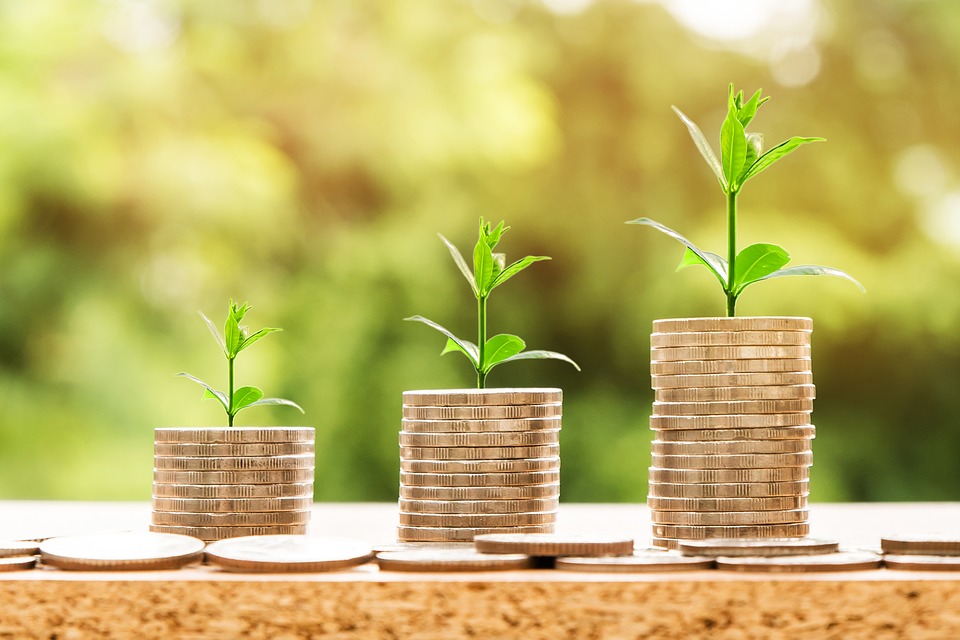 Peer to peer lending has now become popular among the investors and the borrowers. Peer to lending is a new form of getting online loans through online platform. You can also invest your money to borrowers through P2P lending.
However, even though it is popular, there are still some myths which need to be busted:
1. Myth: Peer to peer lending is not legal in India
Fact: P2p lending is a 100% legal investment in India as peer to peer lending companies adhere to the KYC guidelines whereby documents like driving license, PAN card, Aadhar card, passport, salary slip, voter ID and bank account number are required during registration.
RBI has also proposed p2p lending regulations wherein the p2p lending platforms are recognized as Non-Banking Financial Companies (NBFC). Thus, the interests of the lenders and borrowers remain protected.
2. Myth: There is unreliability in the credibility of borrowers
Fact: The peer to peer lending platforms conduct a lot of due diligence in verifying the profile of the borrowers. The borrower's professional, personal, credit history and financial details are verified.
Moreover, there is physical verification done in order to ascertain the authenticity of the information provided by the borrowers. If there is any default or low credibility, the p2p lending platforms reject the borrowers application. This implies that there is a low risk of investment.
3. Myth: It is difficult to get a loan with peer to peer lending
Fact: Through P2p lending, one can take instant low interest personal loans for home purchase, car purchase, renovation, medical expenses, vacation, etc. The loan can be given for as less as Rs. 25,000 where unlike banks, the registration process happens in only a few clicks.
The whole process is transparent as there are no hidden charges and the funding is also done very quickly. The borrowers can also reach out to multiple lenders.
4. Myth: Peer to peer lending is alike crowdsourcing
Fact: This is not considered true since both are innovative platforms for alternative investment and have the same concept but the implementation and purpose are different from each other.
With regards to crowdfunding, several individuals come together to pool money in order to fund a project or an initiative but in peer to peer lending, the borrowers and investors come together in order to deal in short-term unsecured loans. The borrowers can avail instant low interest personal loans from many lenders and in a similar manner the lender can also disburse the loan amount to many borrowers. Peer to peer lending is considered an alternative to the banking model of financing.
While it is true that banking institutions are facing the heat of competition because of peer to peer lending firms, both of these entities are finding their own ways to work together. The banks want an updated method of reaching the younger and wider demographic. The marketplace lenders in many forms can help provide this inflow. Marketplace lenders can also benefit from the deeper reserve of capital which is available at banks that have a long history.