Interesting Activities and Events to Participate by Children of all Ages in Bangalore
Children simply love to get engaged in various types of activities during their holidays or on their weekends. It is the duty of their parents and guardians to ensure that children get adequate fun, excitement and enjoyment during their off time. It is only different types of activities that can help the children to gain sufficient knowledge about a particular subject, which would in turn assist them in their studies and career.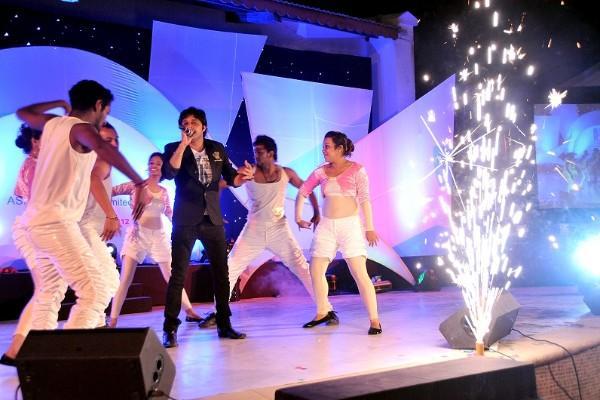 Selecting the right activities
Since different kids have different choices and preferences, it is necessary for their parents to understand them better and accordingly select the best events in Bangalore that can offer them immense fun and excitement. All the individual needs to do is to check out on the web the different sites that offer genuine information about the various types of events and activities that children can participate in the city of Bangalore and its outskirts during their free time. Some activities also allow their parents and other elders to participate in them, so that the whole family can get together and make the most of their trip.
Although some money is involved that is charged as entrance or registration fees, the kind of fun and frolic as well as the happiness that is noticed on the child's face is something that can be cherished for a lifetime.
Some events where children can participate and enjoy!
Event: Offbeat Stay in Coorg
Organized by: Thrillophilia
Date: 28th July to 14th Aug' 16
Time: 12:00 pm
Address: Karada, Coorg
Ticket Rates: Rs. 2,500
Description: The starting and meeting point is Karada, Coorg, with the route covered being Bangalore – Mysore – Hunsur – Karada. You are provided with a scrumptious lunch before starting the day. The jagged trails of Kabbe Hills can be viewed, and to soak in Coorg virgin magic, with charm being added by a waterfall present within the vicinity. You can also get to view the scenic coffee plantations, have dinner and sleep cozily in the chambers, have breakfast in the morning and head back to base. Your children are sure to love this trip.
Event: Trapped in Unknown Temple
Organized by: The Escape Hunt Experience
Date: 29th July to 16th Aug' 16
Time: 11:00 am
Address: Indiranagar, Bengaluru
Ticket Rates: Rs. 1,797
Description: Every child is likely to love Indiana Jones and dream to be like him, when he/she grows up. With this event, it is possible to make their dream to come true. It is possible to now live an adventurous life like the reel hero. This game has been specially designed for children and people of all ages, where they arrive at an unknown temple along with a guide. Your tour guide would have your belongings stolen and leave you alone, shutting door behind and threatening to come back to kill you in an hour. You have to look out for ways and means to get out of the temple to escape the guide's wrath. This game definitely tests your wit and mental strength.
So, getting to plan the event much in advance with your small one is sure to increase the overall excitement and fun.