4 Fun Family Days Out in Dubai
Travelling to a new place offers families the opportunity to spend some much-needed quality time together as a family without the distractions they deal with in their everyday life.
It also gives them the opportunity to explore a new place, learn about its history and go on an adventure they might not be able to take part in back home.
For families looking for fill their vacation days in Dubai with a number of fun family activities, we have put together a list of seven on the most popular activities that you can put on your itinerary:
Bollywood™ PARKS DUBAI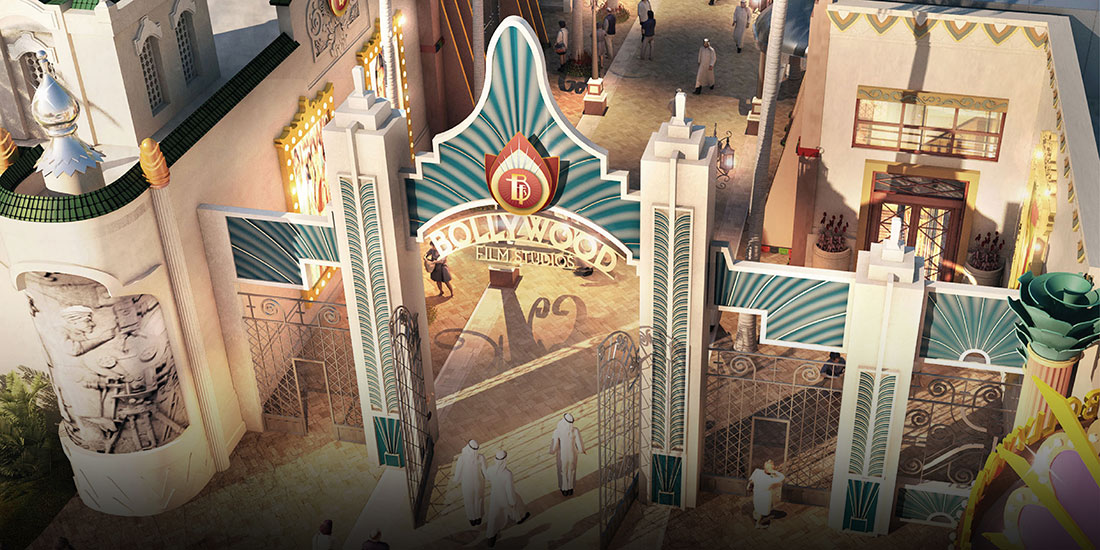 Bollywood™ PARKS DUBAI is the first theme park dedicated to all things Bollywood, and includes action, adventure, music, dance, emotion, flavour and Bollywood style.
Celebrating Mumbai's legendary film industry, Bollywood™ PARKS DUBAI is home to five different zone, each of which are inspired by Bollywood blockbusters and include live entertainment, stage performances and flamboyant cinematic rides and experiences like nothing you will ever see at any other theme park.
The five zones are made up of Rustic Ravine, Mumbai Chowk, Bollywood Boulevard, Royal Plaza and Bollywood Film Studios featuring Hall of Heroes.
Ski Dubai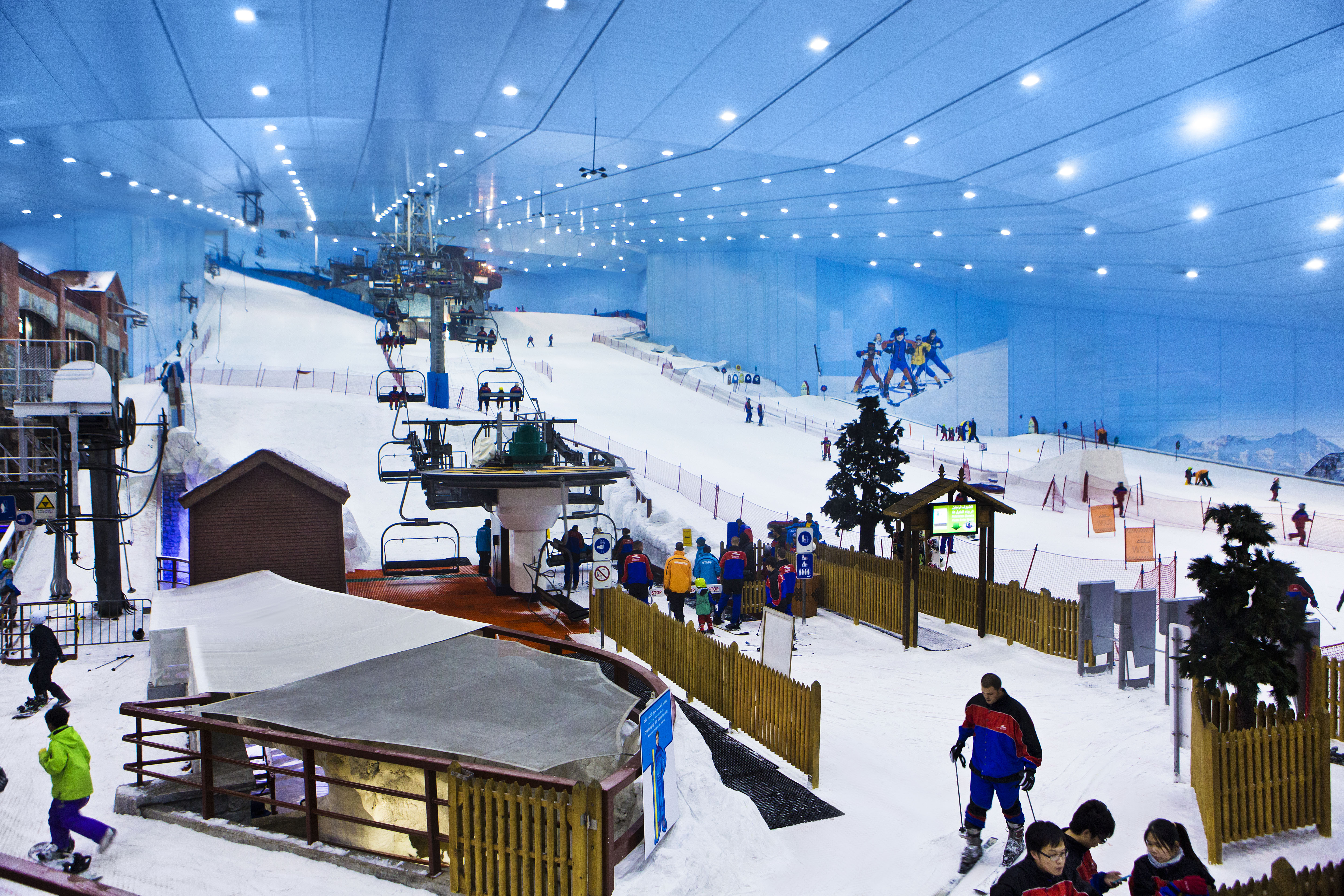 Located at The Dubai Mall, Ski Dubai is the first indoor ski resort in the Middle East (and the largest indoor snow park in the world) and is an amazing wintery themed setting that includes snowy activities such as: skiing, snowboarding, tobogganing, ramps and rails and a ski lift.
With 3 000-square meters of snow to enjoy, those who have never taken to the snow before can take lessons, whereas those who are pros at the sport can enjoy the world's first indoor black run!
Not a fan of snow? No problem! The indoor ski resort has two cafes selling hot drinks and snacks both of which have amazing views of what's going on below, meaning you can watch the rest of your crew of brood having fun.
Aquaventure Water Park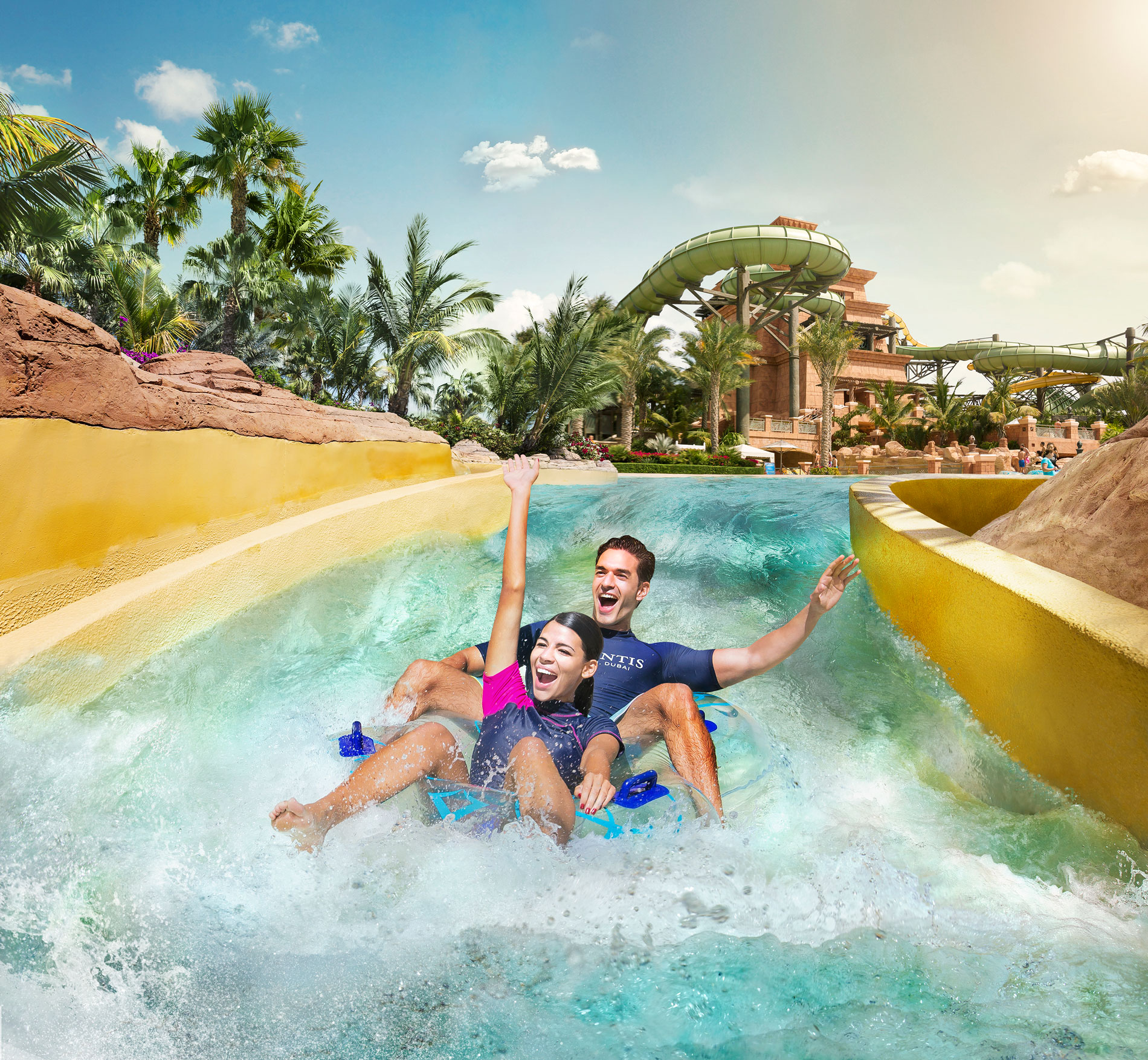 Known as the "best water park in Dubai", Aquaventure Water Park can be found at Atlantis, The Palm hotel.
Home to a vast selection of record-breaking rides and slides – and some tamer ones for the smaller members of the family – there are opportunities to get your adrenaline pumping and your heart racing while getting up close and personal with sharks and rays, relax on the 700-metres of pristine beach and catch a golden tan, and to indulge in some delicious food before getting back to the action.
SEGA Republic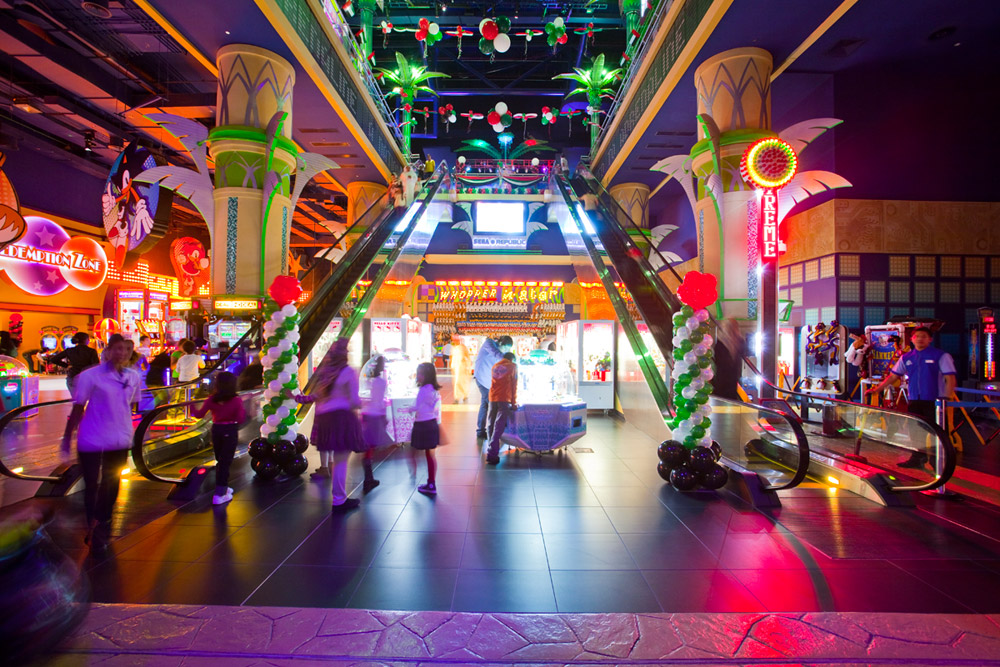 An indoor theme park located at The Dubai Mall, SEGA Republic is a park that includes fifteen thrilling attractions and more than 170 games, some of which are cutting-edge motion simulators and others that are virtual experiences.
Additionally, SEGA Republic has one of the largest assortment of skill and redemption games, and the variety of exciting games and attractions make it the location for those looking for an unforgettable, thrilling experience they can share with their family.
These are just three of the amazing ways you and your family can enjoy a fun day out in Dubai, with many more activities and attractions waiting for you to uncover them.
Save
Save