Join Fitness Classes and have Great Fun with Trampolining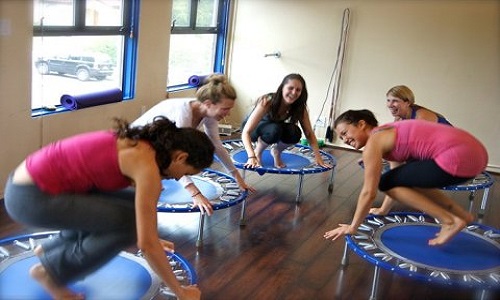 Workouts should be fun, not boring. People should feel motivated in doing exercises, not a sense of repulsion. Gone are the days when well-equipped gyms were enough to work as a magnet for health-conscious people.
The fitness landscape has changed a lot over the years with more people looking to enjoy their daily exercises rather than live with monotonous feelings. Thus, more people now want to join fitness classes at a trampoline park UK to feel joyous with their workouts.
There are some other reasons as well for joining such classes, including –
Freedom
Nowhere else fitness-freaks do get as much freedom as at a trampoline park. Here, they get a variety of unique and energetic activities to enjoy. While they engage with their daily dose of exercises, they also have the opportunity to explore the other side of fun.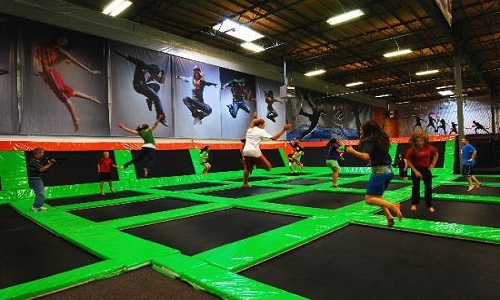 Great benefits
Many studies have shown in the past, and they continue to do, how rebounding on trampolines brings a whole host of health benefits. Researches have proved over and again how jumping here involves the entire body muscles and bring a whole host of health benefits.
Something for people of all age groups
The best thing about a trampoline is that, it has something to suit the discerning tastes of people of all age groups. So, it does not matter whether you are a kid, teen or adult, your refined tastes will find something at the front of engagement for sure.
A paradise of joy for kids
Trampolining is what kids love to enjoy all the time since it promises them soft and spongy joys. They are free from the risks or harm to the body which is a great reason for the park's popularity. Kids and their parents feel safe and secure as the environment is helpful for engaging in full-throttle fun.
Unique experience
Workouts at a trampoline park bring a unique experience to people as the atmosphere is just perfect for such things. No other place can match the charm available at a trampoline park and this is the reason why people flock here. After all, they get health benefits together with engaging in a variety of amazing activities.
Conclusion
In overall, you should join one of fitness classes Leeds held at a trampoline park to not only get a peak fitness but also enjoy unique experiences. You're sure to come out feeling delighted and inspired for sure.