You Just Need A Tour Package To Suffice Your Traveling Thrill
Delhi is a beautiful place to visit if you have the taste for traveling. While many people share the view that the capital is just about rush and commercialisation, it is not really true. Once you explore the variety it caters, you will change your mind for sure.
If you have any inconvenience in finding spots in Delhi, then you can find out suitable day tours in Delhi. This way, you can embrace the thrill and excitement that the city has enclosed for you. Whether you like to visit religious spots or thrilling ones, you have everything on your plate under the realm of capital.
The Rich Historical Hub
There are numerous historical places in Delhi which can leave you spellbound. Many of these popular historical places were constructed by Mughals while some by the British.
The Glee of Red Fort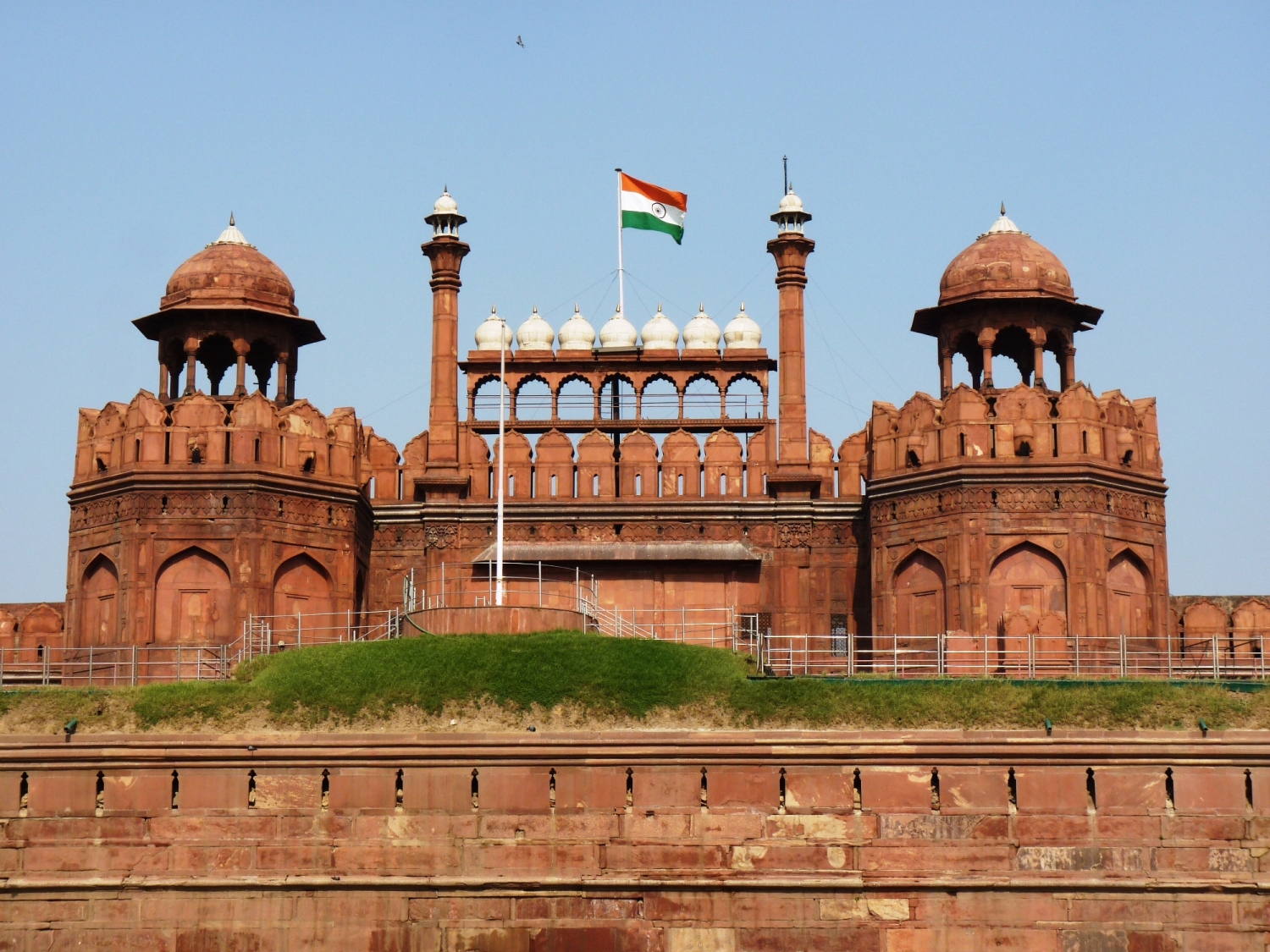 Talking about Red Fort, this phenomenal fort was constructed by great Shah Jahan during the years 1639 to 1648. It was Shah Jahan who developed Shahjahanabad which is the seventh town of Delhi. Actually, the present day Old Delhi and Shahjahanabad are same.

You know Shah Jahan shifted his capital here from Agra in the year 1649. This Red Fort was the imperial residence of the emperor. This fort possesses Diwan-i-Aam, NaqqarKhana, Diwan-i-Khas, Rang Mahal palace, Mahal palace, Mumtaz Mahal palace and the Moti Masjid mosque as well. It may interest you that Red Fort is among the UNESCO World Heritage Sites.
Humayun's Tomb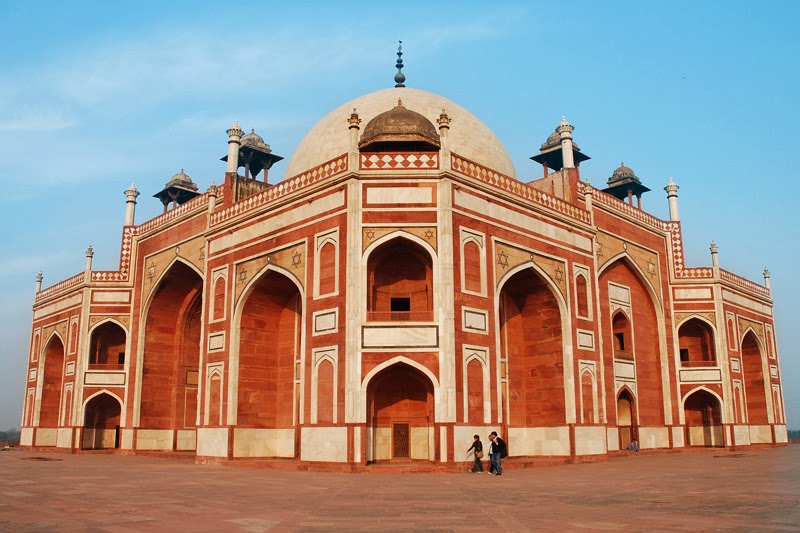 Well, great Humayun was the second Mughal emperor. He ruled from the year 1530 to 1556; He took an interval of long 15 years between the years1540 to 1555. During this time, the kingdom was ruled by Sher Shah Suri. Humayun passed away in the year 1556 in an incident. He slipped from staircase of his library and continued serious injuries. The Humayun's tomb was constructed during the years of 1565 to 1572 by Hamida Banu Begum who was his widow.

The tomb contains red sandstone along with a glossy white marble dome. The frontage possesses arches in the middle and sides. It is considered a necessary landmark in the architecture of Mughal which touched its zenith eighty-five years later during construction from Taj Mahal. Humayun's Tomb is also a UNESCO World Heritage Site. This tomb attracts a huge number of tourists throughout the year.
Lodi Tomb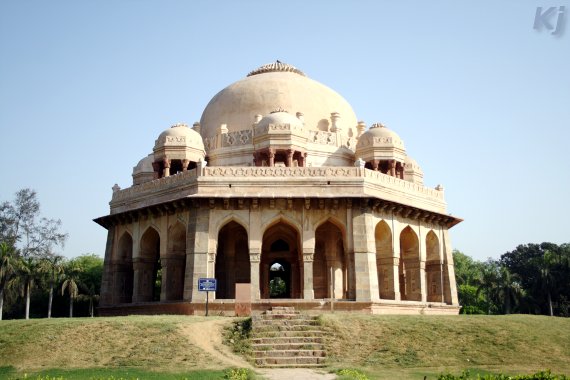 This Tomb is within the premises of Lodi Garden which is located in South Delhi. It is one of the most popular and cherished monument of capital. It is believed that it was the last resting place for SikanderLodi who was the prodigious ruler of India.

Lodi Tomb showcases the splendid art of phenomenal Mughal architecture. Apart from Lodi Tomb, the garden too possesses Tomb of Shish Gumbad, Muhammad Shah and Bara Gumbad. The garden and its ambiance give a tranquil and gorgeous experience.
Thus, you can visit these amazing spots with Delhi package tours. Just grab a suitable package and explore the plethora of these places. This enriching experience can suffice you with delightfulness and thrill.