Parenting Mistakes with Toddlers
Parenting a toddler is surely not easy. There are so much and so many things to care about. That's why mistakes are bound to creep in. Parents have to be prompt and informed at things regarding eating, sleeping and playing of the tots.
What's more, tots learn and adopt things very fast and this also is a problematic area. All this means parenting mistakes will happen but should be kept at a bare minimum with toddlers. And if not, then tots might not be raised in the way you would have liked.
                                                                                            Here are those mistakes: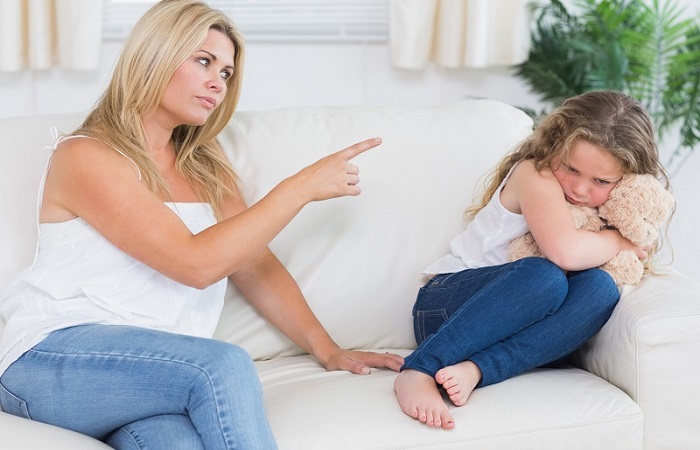 Not being consistent with toddler's schedules and timing is one of major mistakes most parents do.
It'd be a mistake not meeting their everyday routines, not being on time with their regular meal of bedtime schedules.
Some parents show a kind of inconsistency against the bad behaviour shown by their tot, which is a mistake as their erring of similar kinds should invoke a consistent response from you to sensitize them about the problem.
It'd also be a mistake if a toddler is not left free to enjoy alone or enjoy their time with one of two parents.
Most parents do the mistake of chipping in with a way too much help to their toddlers in doing some everyday work, as this deprives them of learning the virtues of self-reliance.
Helping the kid do their work is a bad strategy; rather, parents should encourage them to do their work by own.
Kids should be kept away from fast or junk foods and rather they should be given only healthy and nutritious items as adults eat.
Some parents make the mistake of imparting toilet training too early to their tots, which should not be the case. Let them be grow a little more.
It'd be a mistake to expect the kid to start using the toilet all by themselves unless you made them understand all what they should.
Using TV as a babysitter is a big mistake and parent should not only avoid it but also try to explore some other creative works to harness the imagination of their wards.
Kids under 2 must never get to spend any time at all with either TV or smartphone or any other gadget as this can pose a lot of problems when they grow up.
It'd be a mistake to start disciplining your kids for their tantrum ways and the best way forward would be to let them express themselves in the way they deem fit.
Kids learn things in a gradual manner and they learn a lot from their parents, so you have to careful of what you let them see or learn.
Scolding or beating the kid is the worst thing a parent can do and you should stay miles away from such activities.
In overall, parenting is not easy especially when toddlers need to be raised. Mistakes may come but what matters the most is keeping calm and staying consistent all though. Beyond that, you needn't put in any extra effort at all.