Why Trampolining Makes for a Perfect Weekend Outing?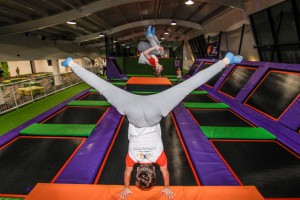 Weekends are meant to have non-stop fun. Everybody understands that and in fact, tries to make the best of the schedule. For a family, an outing becomes necessary to unwind and relax in a stimulating environment. A family always wants to be at a place that is full of enjoyment and where every member can have a great time.
This is why visiting a park with trampolines makes a great sense. Such a venue has a variety of unique and energetic activities to take care of people of all age groups. So, be it kids, teens or adults, the park will have something for everyone. That way, the weekend turns special and everyone in the family finds their share of fun.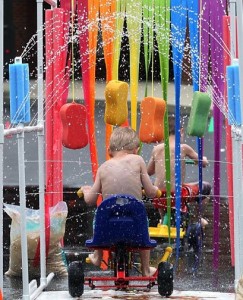 Some of top reasons that make Trampolining a great outing venue:
Here, jumping and bouncing limitless is not a dream but a possibility and anyone can enjoy doing that.
Jumping between soft and spongy trampolines and feeling excited and thrilled is a pleasure available only at such a park.
Nowhere else kids can feel as delighted and chaffed as they will be at in the midst of trampolines as they have the freedom of turning as naughty as they can.
Kids can go air-borne or engage in aerial tricks of any variety to surprise their family and friends alike.
Parents can feel worry free and let their wards do whatever they wish as the surface is favourable and no harm to the body or limb will happen.
Adults can sit inside a serene lounge and enjoy a cut of coffee together with watching the proceeding unfold outside.
Adults can also jump and they can compete over a game of dodgeball or basketball to spend some exciting time.
Kids can throw their body away into a foam pit and have booster dosages of fun as doing this means getting soft caresses and gentle touches all the way.
There will be a café with a wide selection of food items for refreshment purposes and one can relish items of their choice.
From sports to entertainment to fitness, there will be benefits from different arena to keep one engaged for hours.
In overall, a park with trampolines is full of indoor activities Leeds and families should head there for a fabulous weekend gateway. Doing the same means every member of the family will get something to have fun with which is what an outing is all about.